Nicolas BURNY, 49 years old, is holder of an INSA Engineering Degree Mechanical Option. His training was completed by an Executive MBA at ICG in Business Strategy Analysis.
For more than 28 years, he has taken an active part in nonwovens and technical textiles, where he has made his whole career. By rising step by step through the ranks among all the operational production position, he has acquired the right knowledge and know-how in this type of industry. Nicolas BURNY is also the owner of the company E-nispe (www.e-nispe.com) , the first B2B matchmaker platform fully dedicated to the nonwovens industry.
His last experience has consisted in production management of two facilities (France and Switzerland) with more than one hundred workers in a multicultural environment. He had to supervise the complete range of services of a technical direction such as :
> Logistic chain
> Maintenance
> Quality
> Security
> Production
> Innovation and development
In 2001, Nicolas BURNY was in charge of the construction of a new plant for LANDOLT FRANCE in Cernay. With a surface of 5000 m², he had to manage the complete project from structural work of building to machines setting and starting-up.
Formerly, Nicolas BURNY was project manager in engineering, manager for process development, responsible for maintenance and worksite manager at FREUDENBERG POLITEX.
So to say industrial world has no secret for him.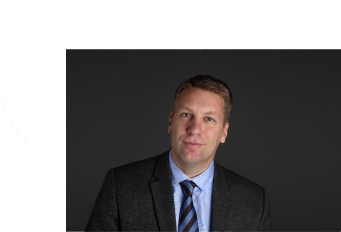 To invent, you need a good imagination and a pile of junk."
Career :
1991 - 1994
: FREUDENBERG - project manager
1995 - 1998
: FREUDENBERG - process development manager
1999
: EVOLON - site manager
2000 - 2001
: FREUDENBERG - technical manager
2001 - 2005
: LANDOLT France - technical manager
2006 - 2012
: LANDOLT Group - technical manager

Formation :
Mechanical Engineering Degree INSA Strasbourg and Executive MBA ICG - IFG

Languages :
Bilingual German
Fluent Anglais